School Tours for Prospective Families!
Posted:
Laurelhurst Elementary School Tours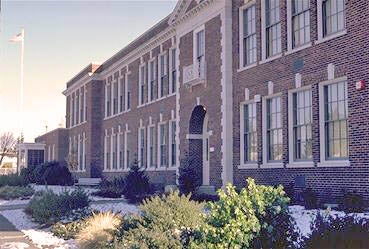 Laurelhurst Elementary would like to invite prospective families for the 2023-2024 school year or beyond to learn about our amazing school community and tour our building on the following dates:
Tuesday, January 17 at 3-4 p.m.
Wednesday, February 8 at 6-7 p.m.
Please enter through the main school doors at 4530 46th Ave NE.