Library
Laurelhurst Library
Welcome to the Laurelhurst Library!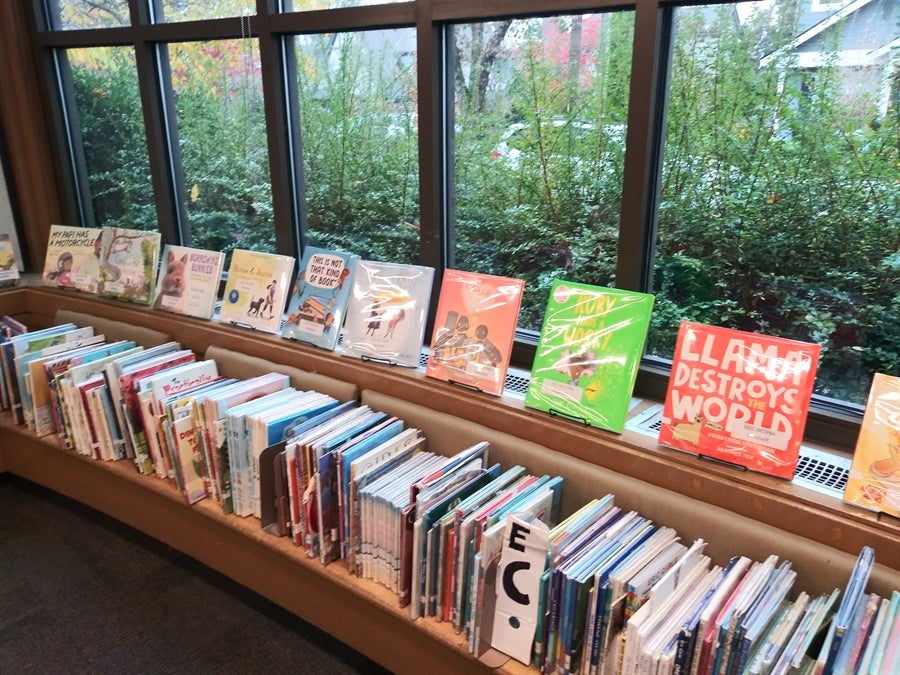 Purpose Statement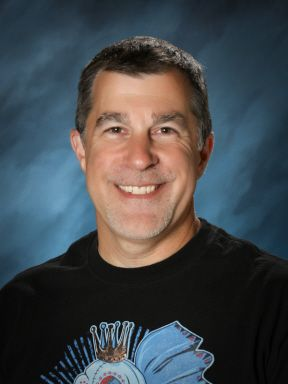 The library program at Laurelhurst offers over 10,000 titles ranging from easy readers and fiction chapter books, to biographies and an extensive selection of non-fiction.
The library works with the teachers to help incorporate their curriculum into library time and provide resources for that curriculum.
The library also works closely with the computer lab to plan curriculum projects for each of the classes and to integrate technology.
Library Schedule
Regular class times are once a week for 40 minutes. The library schedule has blocks of time Monday through Friday for small group projects across all grade levels.
Some of the skills taught in the library include:
Using Destiny Discover to find books on the server
Ability to find books on the shelves
Research using trade books, and the internet
Research using the Big 6 traits
Using search engines on the internet and successfully gathering information
Exposure to the many different topics and genres in the library
Seattle Public Library Summer Reading Recommendations
Art Explorers Gallery
How to Put a Book on Hold
Seattle Public Library (SPL) Card
Do you want to check out items from Seattle Public Library (SPL)? Don't have an SPL card?
Learn how to log into the SPL website to check out books, movies, and music.